Did You Know Oriental Rugs Can Look Modern?
Although timeless and beautiful in any home décor, traditional looking Oriental rugs have slowly been taking a back seat (for now.) Over the past couple of generations, consumers have been leaning towards a simpler style of rug that can easily be incorporated into décor changes as trends come and go.
These simpler, more transitional or modern looking rugs have a reputation for being machine made and significantly cheaper than handmade Oriental rugs. Machine made rugs are mostly made from polyester, polypropylene,or triexta. What most consumers aren't aware of is that handmade rugs are starting to catch up with the times. More and more simpler and transitional styles are being added to the pool of handmade rugs which used to only consist of patterns including deep red, dark blue, beige, dark green, etc.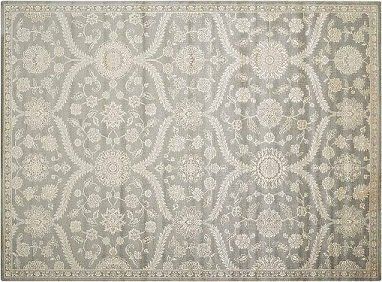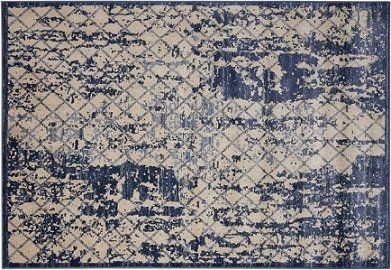 Pictured to the right is a beautiful handmade wool rug. This rugs design is far from traditional and the modern design is very trendy. The rug pictured to the left leans a little bit more toward traditional looking and it's actually machine made. These pictures are a great example of how wide rug patterns/designs have grown and that the stereotypical looking Oriental rug is not the only handmade option to choose from anymore!
Ayoub Carpet Service loves all rugs! We understand every person's style is different which is why we strive to provide a wide variety of different types of rugs, both machine and handmade. Whether you're looking for a traditional pattern to add a layer of richness to a space or a more subtle pattern – we hope to have what you're looking for. We sell handmade, hand-knotted, wool, machine made, and synthetic rugs. Give us a visit in our Chantilly showroom today!